Doctor & Staff
Meet the experienced and friendly doctor and staff who make Bonita Vision Center the leading provider of vision care products and services in Bonita Springs.
---
Dr. Travis Gresham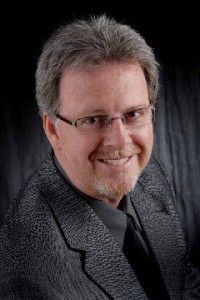 Dr. Travis Gresham III, is a Board Certified Optometrist; in which he received his degree from the University of Houston. Dr. Gresham is a Florida native, born right here in Ft. Myers and in 1975 Dr. Gresham opened his family practice in Bonita Springs.
In the 43 years of practice his purpose remains the same… making sure his patients get the quality eye care that they deserve. Dr. Gresham encourages everyone to get an eye examination at least once a year to determine the status of their vision and ocular health. Dr. Gresham and staff want to give all of their patients the best service from their top of the line technology, to great options from contact lenses, to designer frames that appeal to all tastes and budgets.